Òlòtūré is a movie which highlights the realistic path some Nigerian women thread on in search of greener pastures. A young and ambitious journalist, Òlòtūré (Sharon Onoja), disguises herself as a commercial sex worker with the street name, Ehi and goes undercover in a bid to expose the intricacies of human trafficking, only to end up as a helpless victim.
Directed by Kenneth Gyang, this movie perfectly portrays the woes women who are transactional sex workers in Nigeria go through. How they are exploited, their traumatic experiences and the risk they face daily while trying to make a living.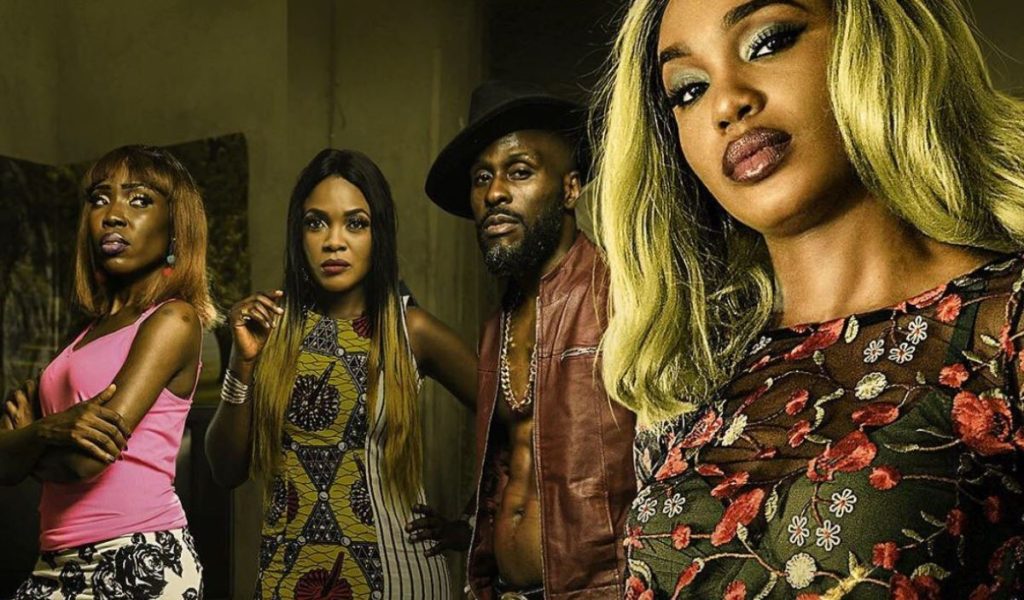 How the theme of this movie is portrayed without any distracting glamour is very commendable. Especially, the brothel where the prostitutes live, it was presented like one. Seeing how dilapidated and congested the building looks, combined with the ghetto lifestyle of its occupants.
Impressive use of language. In depicting the underground world of prostitution, one wouldn't expect the use of Queen's English. The major use of Pidgin English and appropriate slangs where necessary makes the movie unique.
Beautiful twist at the end. While watching the movie, one would expect that Òlòtūré who inserts herself in the world of commercial sex workers because of her desire to bring to light the crime happening in the world of prostitution, would actually succeed. However, she ends up being stuck in a frightening situation.
The characters really did well in interpreting their roles. Kemi Lala, Wofaifada and Omowunmi amongst many others perfectly played out the role of typical sex workers in this part of the world, especially in mannerism, facial expression and language use. Omoni Oboli who played the role of a Lagos big madam, an undercover pimp and a human trafficker didn't disappoint as she effortlessly delivered. Sharon Onoja delivered beyond expectations. She embodied three different characters in the movie; a prostitute, a journalist and a calm Idoma girl when with her mother (Adah Ameh) who fluently spoke Idoma language. Her character switch is very applaudable.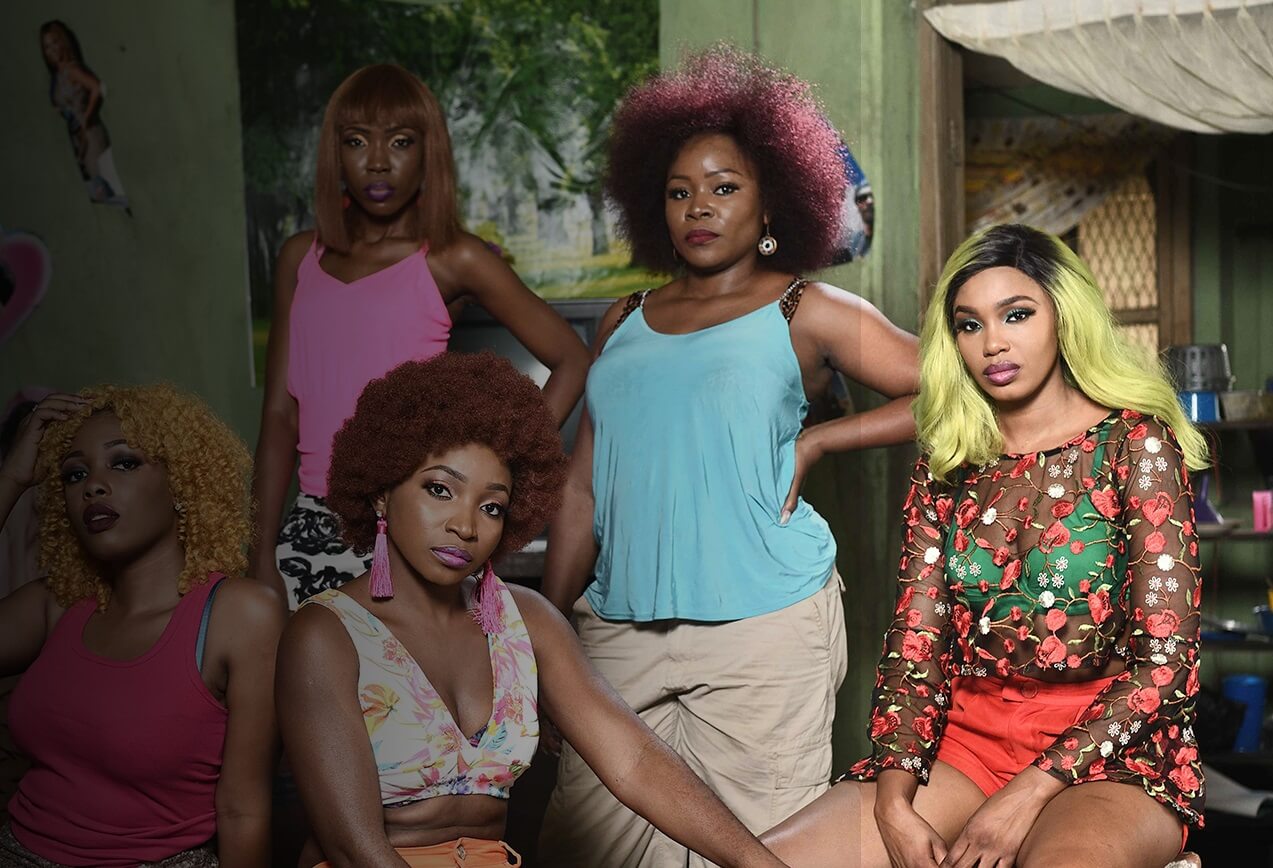 The story-line of this film has been over flogged in Nollywood, this makes the story almost basic. Just maybe, the twist at the end was made to create a difference thereby making it a tragic movie. Though a nice master piece, Òlòtūré is a movie I would definitely not want to see twice.
Download Òlòtūré HERE or stream on NETFLIX.